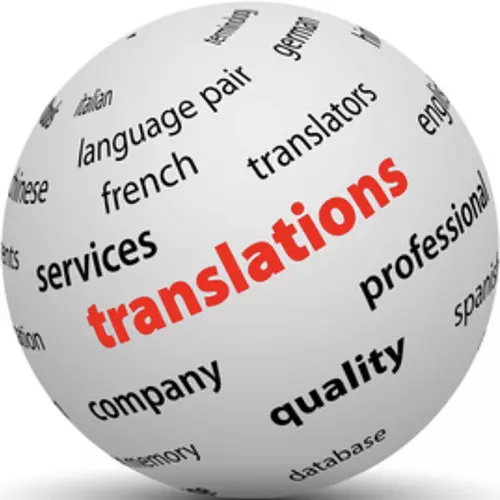 Top quality translation English/French or French/English
Certified fair trade, free range Canadian happy humans – no robots here!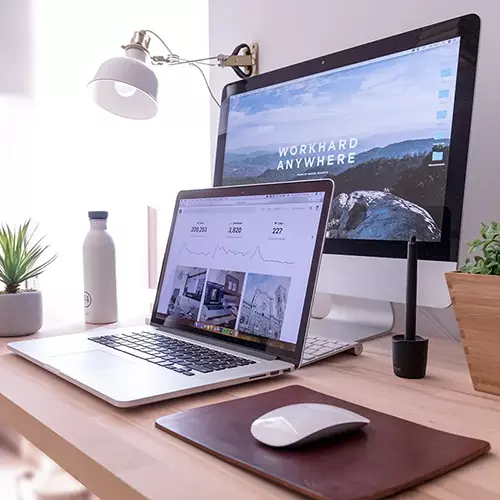 Bilingual Tagline and marketing adaptations
Marketing and media background allows us to say it with flair!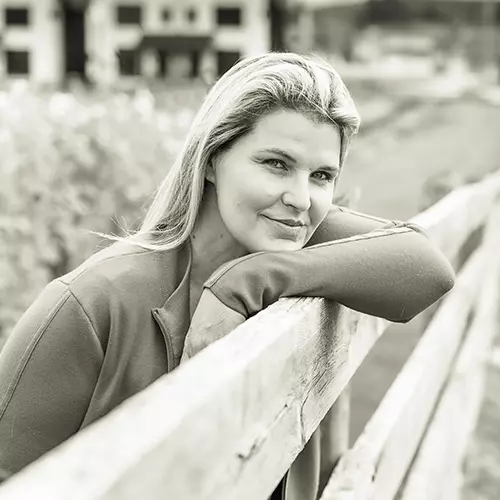 Quality assurance proofing and editing
Our eagle eyes are watching you… Proofread twice, print once.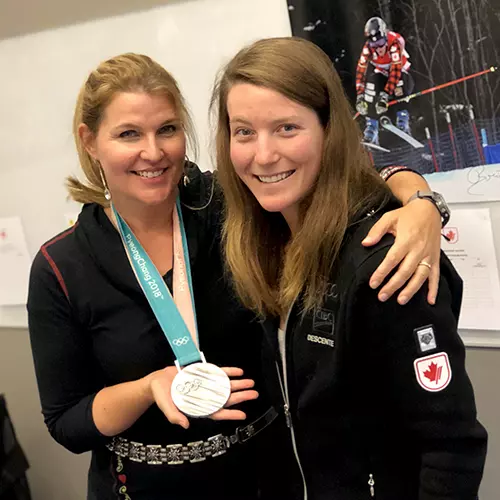 Ski journalist and freelance writer
See our portfolio on many topics and magazines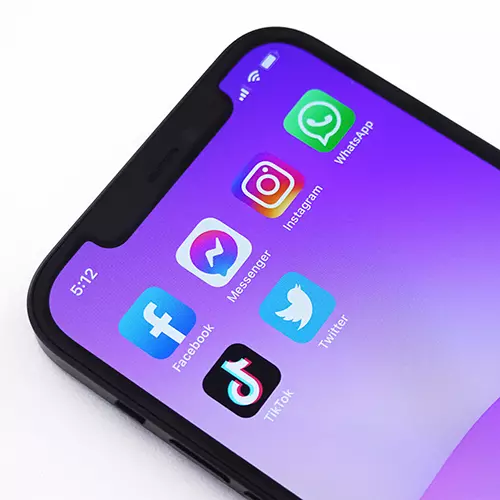 Social media management & Content creator
We know social and what works!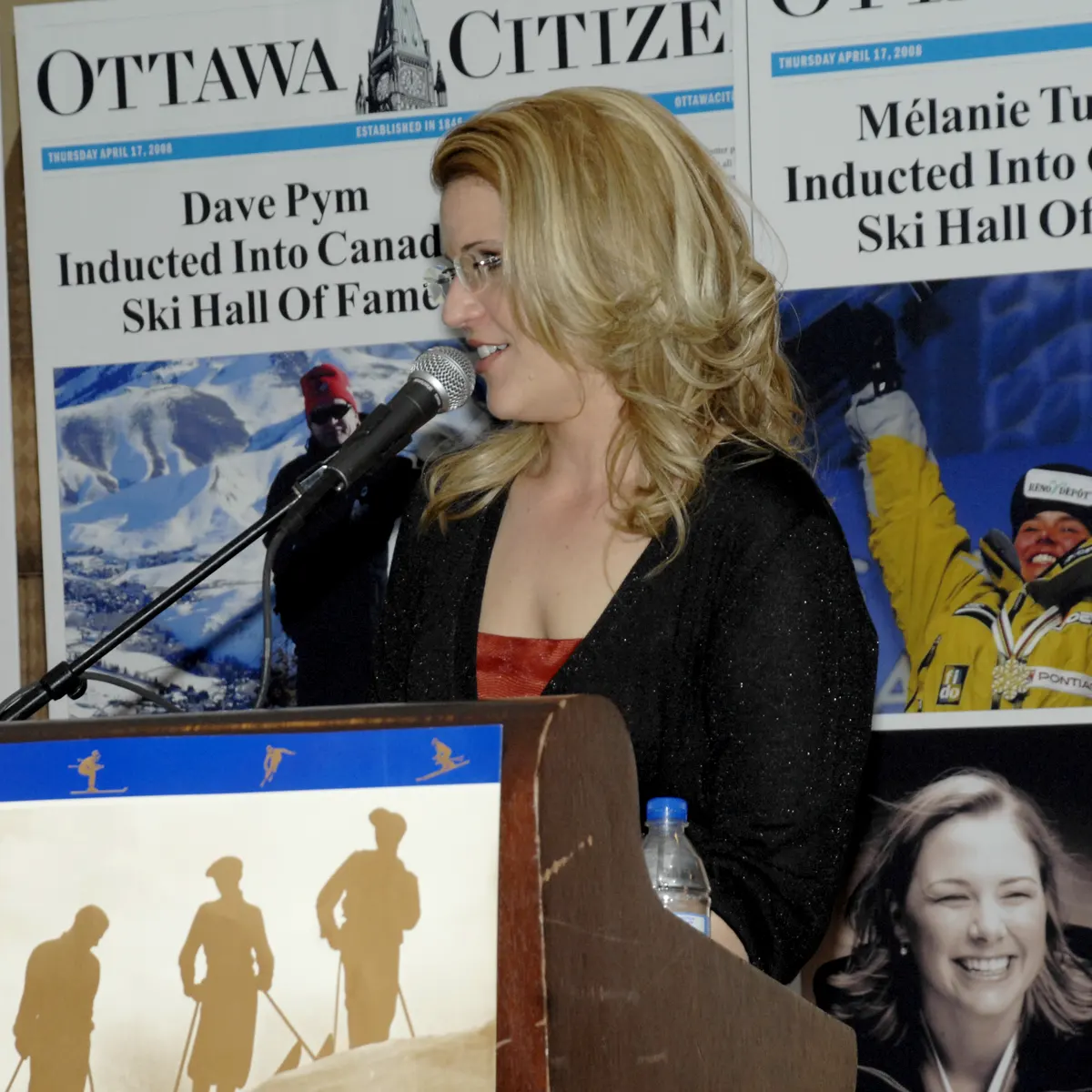 Public speaker, Event host
A few events a year when time allows.